Car, Truck, Van & Vehicle Wrap Maintenance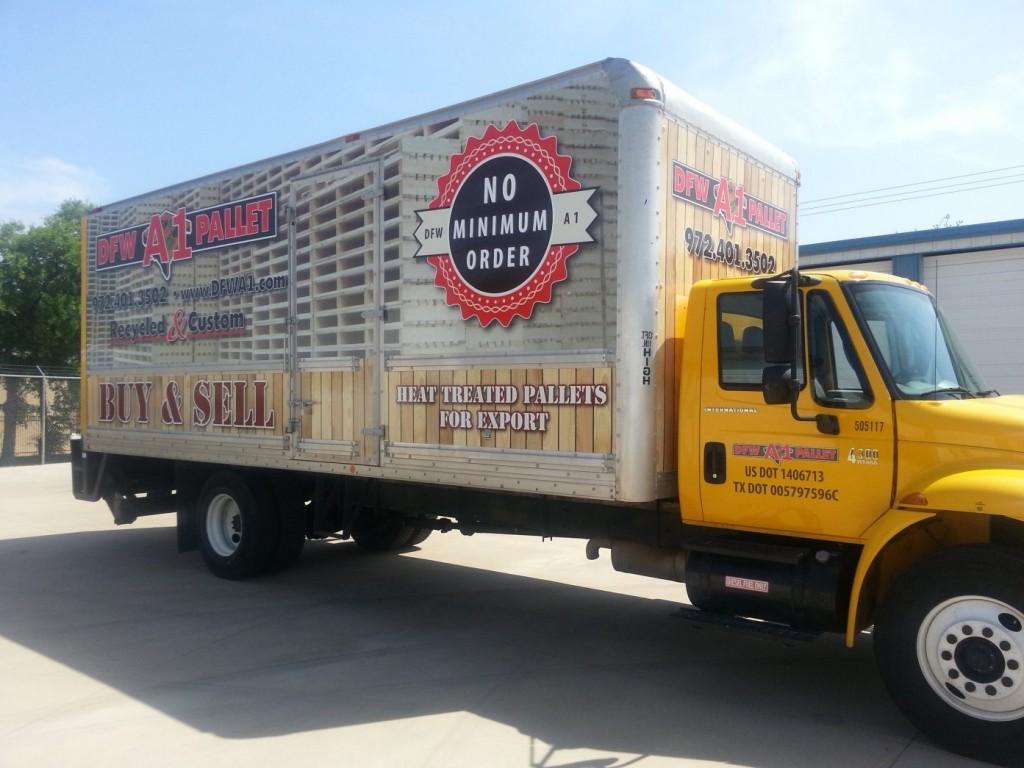 Vehicle wrap maintenance is one of our specialties, but before we get into the subject, we should explain the value of the car, truck, van, and other vehicle wraps that we provide for our customers here in the Dallas-Fort Worth metropolitan area. When you are a business owner in Carrolton, Dallas, Frisco, Plano, or DFW, it is going to cost you money to operate your commercial vehicles. You will probably have payments over a number of years, and you are certainly going to have maintenance, repair, and insurance costs to contend with on an ongoing basis. If there was something that you could do to turn these costs into an investment, you would be significantly impacting your bottom line in a very positive way. This is where car wraps, truck wraps, and/or van wraps can be quite useful.
Advertising can be very expensive, and when you purchase ads on television, the radio, in a newspaper, or through the Internet, you are incurring an ongoing expense. The minute that your "15 minutes of fame" are exhausted, there will be nothing left for the advertising dollars that you laid out to get your message out there. Things are entirely different with car wraps and truck wraps. When you brand your commercial vehicle or vehicles with colorful, eye-catching graphics that carry the name of your business, you get free advertising after the initial outlay for the life of the vehicle. This can go a long way toward offsetting your operational costs, and this is a huge benefit. However, this type of advertising is especially powerful, because it is consistently targeting captive audiences who cannot "change the channel."
We have extensive experience providing car wraps, truck wraps, van wraps, and other types of vehicle wraps for many different types of businesses, and we take a unique approach. Some companies that provide vehicle wraps do not emphasize the need for maintenance, because they want to be able to apply brand-new wraps at some point in time. Our company goes in the opposite direction. When you get your vehicle wraps from Titan Wraps, the need for ongoing maintenance will be emphasized, and we are well-equipped to provide it. With the proper maintenance, your vehicle wraps should maintain their quality for a very long time.
Contact Titan Wraps Right Now!
If you would like to discuss vehicle wraps and vehicle wrap maintenance with a knowledgeable member of our team, give us a call right now at 214.901.6703.