Titan Wraps: Vinyl Wraps, Vehicle Wraps, Vehicle Graphics, Van Wraps, Truck Wraps, Truck Graphics, Trailer Wraps, Car Wraps, and Car Graphics in Carrollton TX, Dallas, DFW, Frisco, Lewisville, Plano and Throughout Texas
Custom Printing & Vehicle Graphics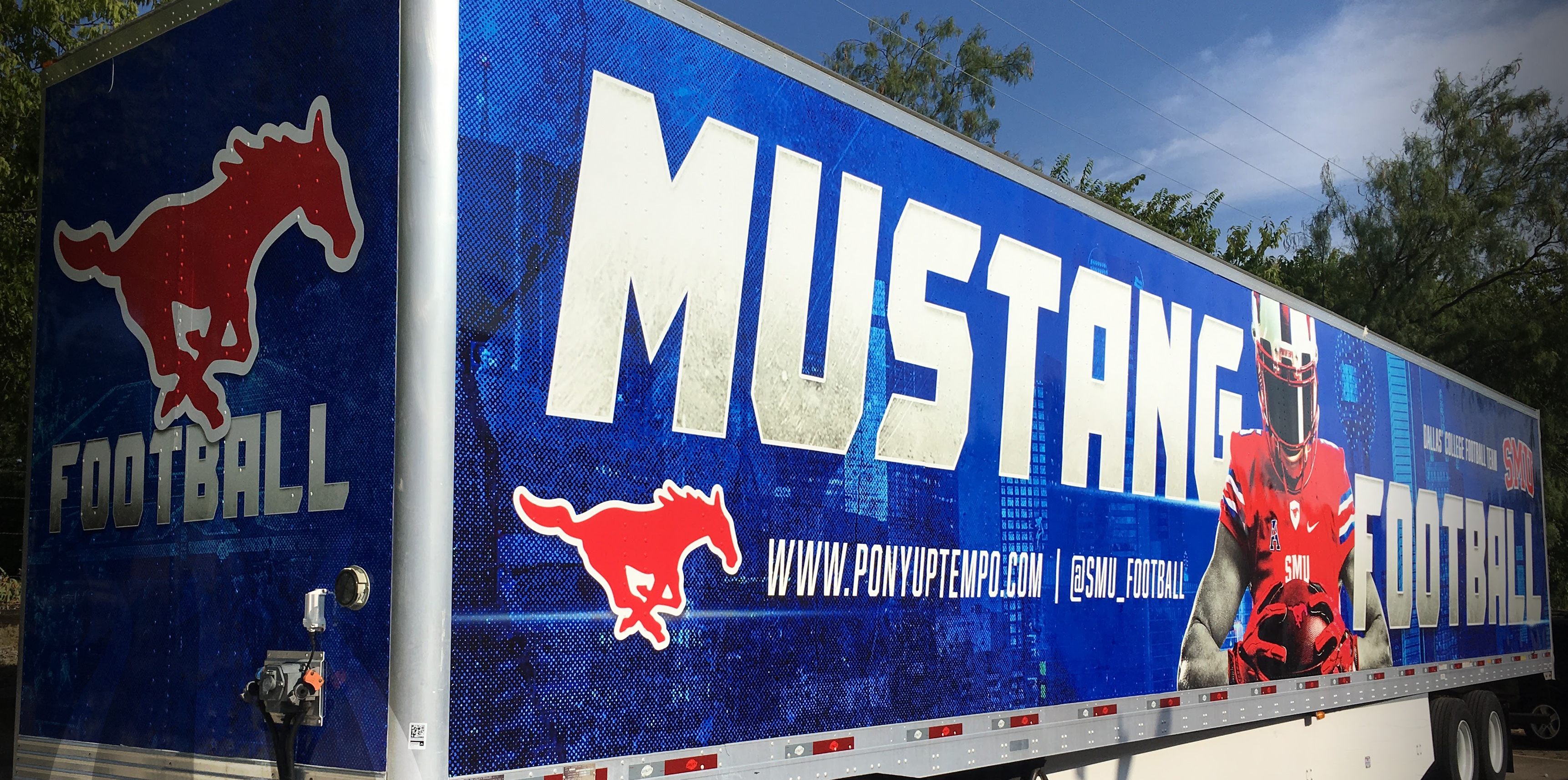 Titan Wraps designs quality and beauty into each and every stunning vehicle wrap we create. We've earned a reputation for delivering durable, affordable vehicle wraps featuring eye-catching graphics that enhance your marketing message. Equally impressive is our ability to provide marketing continuity by designing, printing and installing a multitude of products from retail graphics for your storefront windows to posters, banners, wall & floor graphics, murals and so much more. From Carrollton to Dallas-Fort Worth, Frisco to Lewisville throughout many other Texas communities, Titan Wraps grabs the attention of your target market.
LEARN MORE
MARKETING THAT MOVES
What many see as only a vehicle, Titan Wraps sees as a rolling billboard, a moving marketing tool that can brand your company in the minds of your customers. From service vans to work trucks, delivery vehicles to shuttles, company vehicles are on the go all day long. Vehicle wraps allow your company's logo, contact info and marketing message to be seen by an ever-changing audience. Every mile is a wasted opportunity if you're not sharing your message with eye-catching vehicle graphics by Titan Wraps.
LEARN MORE
MELDING ART AND TECHNOLOGY
With computer-assisted drawing, computer graphics, high-resolution digital imagery and advanced printing processes, the professionals at Titan Wraps can create an image that converts a plain delivery van into a visual presentation of information, color and shape. From a cityscape to zebra stripes, the possibilities are absolutely unlimited. By putting this technology into the hands of talented graphic designers, Titan Wraps can transform your ideas into works of marketing art.
VIEW OUR PROCESS
SET YOUR COMPANY APART
In a competitive marketplace, standing out isn't an option: it's a necessity. Often times, the company that gets the call is the company that has made a lasting impression. Nothing makes an impact like visual marketing. Consider the number of billboards, company signs, TV commercials and flies you see every day. The mind holds onto whatever the eye sees. Vehicle wraps sets yours apart from typical company vehicles. Sharp graphics and crisp colors make a visual impact that's not easily forgotten.
LEARN MORE
SEE WHAT OUR CUSTOMERS ARE SAYING
While I was planning for some hoarding to advertise my newly launched business, a friend suggested me of Titan Wraps who had vehicle wraps installed at affordable price. It even ...
I brought my car in for a custom wrap and ended up with a piece of art! Justin and his team did an amazing job. Will definitely recommend Titan Wraps ...
Vehicle wrap leaves a high impact which I realized when I hired Titan Wraps to install it on my truck. It not only made my brand popular but now people ...
We hired Titan Wraps to wrap the commercial vehicle we use in our business. The technicians were very efficient and professional. The result looked great.
Justin did a great job for us. On time on budget. Looks great! Highly recommend Titan Wraps.
You guys did an awesome job for the right price. Recently, one of my clients wanted to wrap a truck for a trade show which they did with utmost care ...
I had the best experience from beginning to end. Justin was very pleasant to deal with. He made several recommendations that helped me make the final decisions. He was very ...
READ more
PROFESSIONAL POLISH MAKES A DIFFERENCE
In addition to the aesthetic appeal there's the issue of corporate identity to consider. Professional vehicle wraps let your customers know exactly who's pulling into their driveway. Your employees are identified before they ever exit the vehicle. That's peace of mind for your customers and a smart marketing tool all wrapped up in one vehicle!
Clients We Work With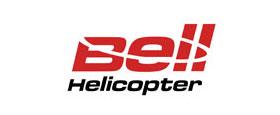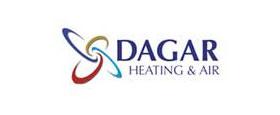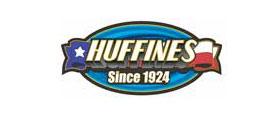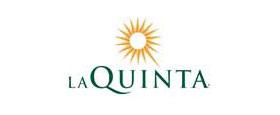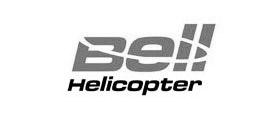 Titan Wraps offers services that make your company look good.
These include (but are not limited to)
Corporate Fleet wraps
Trailer wraps
Boat wraps
Window wraps
Storefront wraps
Van fleet wraps
Panel van wraps
Box van wraps
RV wraps
Compact car wraps
Full-size car wraps
Sport utility wraps
Semi-truck wraps
Race car wraps
Emergency vehicle wraps
Vehicle graphics
Car wraps
Truck wraps
Architectural wraps
Wall mural wraps
Box Truck wraps
Half wraps
Cut graphics
Wrap Maintenance
For Vehicle Wraps, Printing and Graphic Design, Wrap Installation and Fleet Graphics, Contact Titan Wraps today.
214-901-6703