Do you want to promote your business? There are several ways to establish your brand and spread the word about your production services. But you must choose an idea which is not just effective but also budget-friendly. As a business owner, you should try to save as much as money you can so that you can use it for other aspects of your business. You can definitely try to go for truck or car wraps for this. Vehicle wraps can take your brand to several areas going to their mobile advertisement. But first, you must look for the right company to provide you with these kinds of signage. We, at Titan Wraps, can be the right choice for you. We are an established and reliable company which has been in this field for a long time. We can provide you with a wide range of signage solutions, right from car wraps, truck wraps, van wraps, to even vehicle graphics, wall mural wraps, storefront wraps, and so on. We are known for our eye-catching designs and quality products. So, if you are from Dallas, TX, DFW, Frisco, TX, Carrollton, TX, Plano, TX, or Lewisville, TX, then you can opt for us.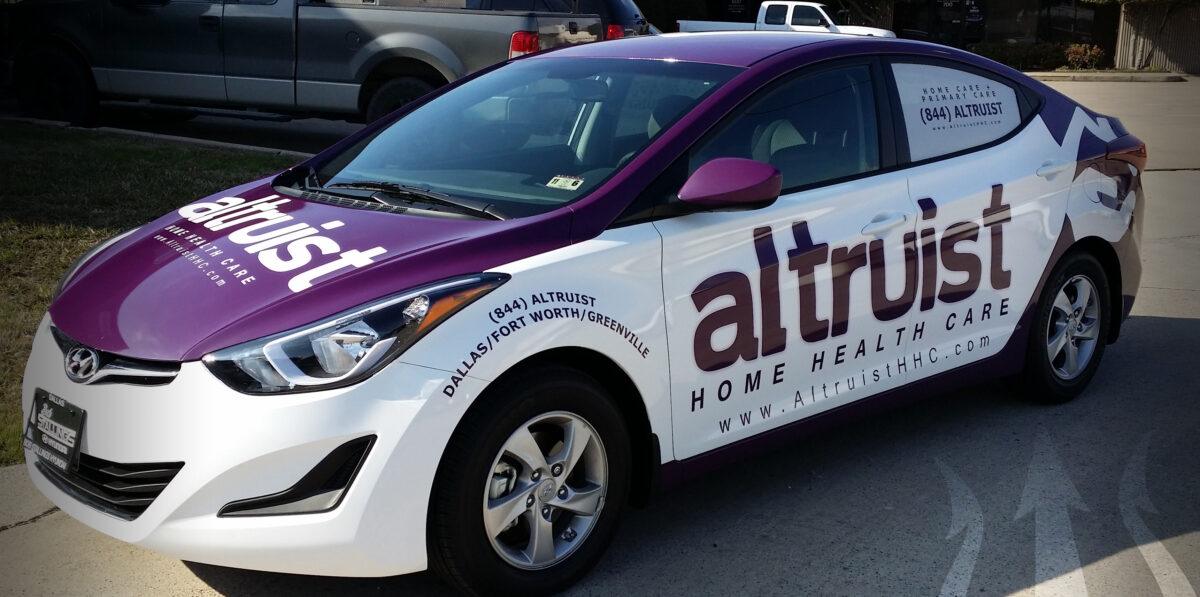 Here, we have put together a few things to check about a company providing you with such truck or car wraps. Take a look.
One of the first and foremost things that you need to check about the company is if they can provide you with high quality products. Remember that your brand is associated with these signage solutions now. Inferior quality products will bring down the reputation of your brand. Moreover, quality products will make sure that these last longer.
Whenever you're choosing a company for these kinds of wraps, you have to make sure that these are also installed by them. This is an added convenience because otherwise you would have to look for another company separately just to get these installed.
So, if you're thinking of hiring us, contact us today.