Are you starting with a business and looking to market it in every possible way? Or do you already own a business and want to expand it further? Well, one of the common yet successful ways of creating brand awareness across far off locations would be to invest in vehicle wraps. Just simply put your message for the target audience on these wraps along with an image of your products or services, and use it on your business fleet. These cars will travel everywhere and more and more people will see the advert and some of them might even be interested in purchasing or hiring, thereby increasing your sales too. We, at Titan Wraps, can help. We are an established and experienced company which offers you high-quality vinyl wraps for vehicles, vehicle graphics at affordable prices. We have all kinds of corporate fleet wraps, trailer wraps, car wraps, boat wraps, truck wraps, van fleet wraps, and so on. So, if you belong to areas like DFW, Dallas, TX, Frisco, TX, Plano, TX, Carrollton, TX, or Lewisville, TX, then you can rely on us.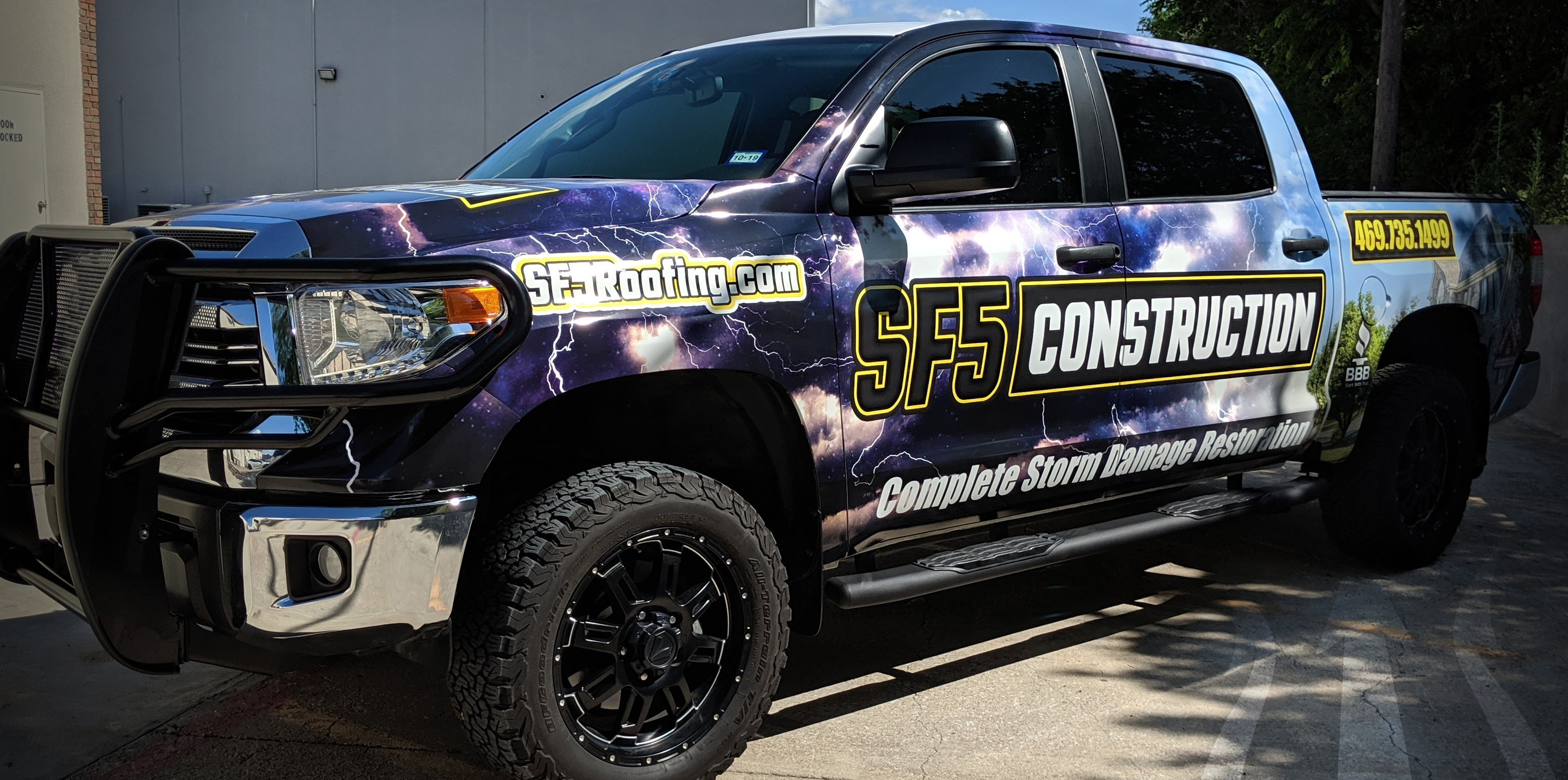 Here, we have put together a few things to lookout for while choosing your car wraps. Take a look.
You should focus on the quality of the wraps because these will ensure if these are going to last long. Moreover, if the quality is bad, then people will have a bad impression about your brand as it is related to your business promotions.
Whether target customers are feeling attracted to the vehicle wraps and would want to purchase the products or hire the services after looking at the advert on these wraps depends on the design of the wrap. You need to ensure that the company you are hiring offers aesthetically appealing designs for these wraps.
So, if you are interested in choosing our vehicle wraps, then contact us now.