Nowadays, everyone is trying to use new and innovative ways to market their products and services. One such interesting idea would be to use vehicle wraps and graphics to spread the word about your brand. Do you want to use a trailer to launch your new products or offerings? In such a scenario, you will require trailer wraps for the advertisement. We, at Titan Wraps, can be the right solution for you. We are one of the most experienced and reliable companies which have been in this field for a long time. Right from car to van and truck wraps, we have all kinds of vehicle graphics for you. We are known for our variety of vehicle graphics in great designs which will suit all kinds of business promotion ideas along with our great quality of products. So, if you are based in areas like Dallas, TX, DFW, Plano, TX, Carrollton, TX, Frisco, TX,  or Lewisville, TX, then you can opt for us.
Here, we have put together a few things to check about the trailer wraps before ordering. Take a look.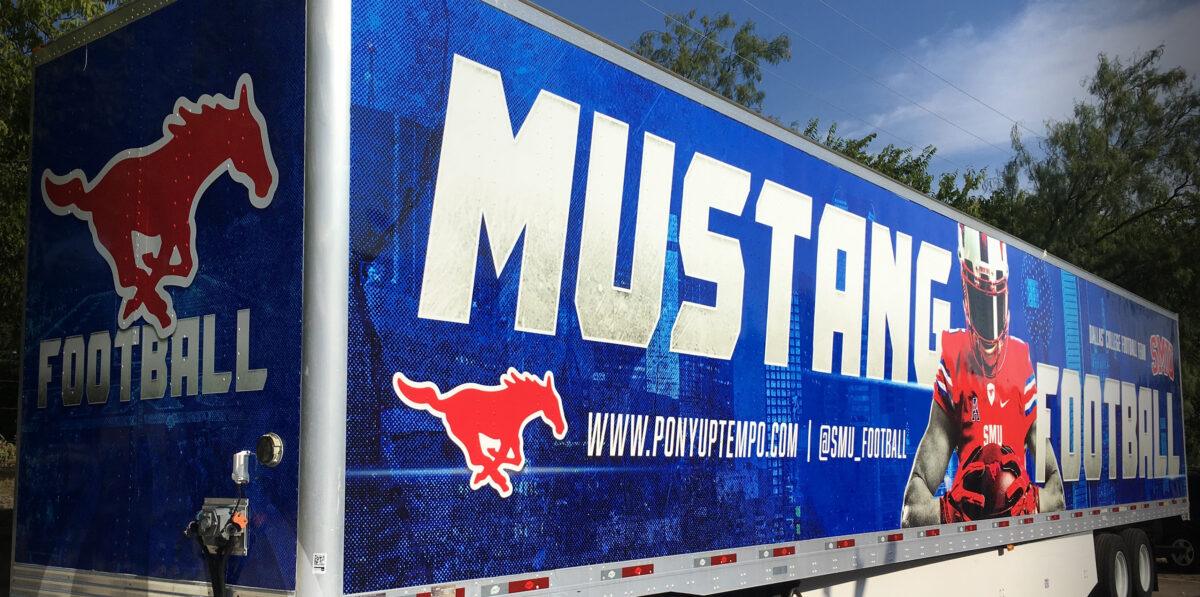 First of all, you must make sure that the trailer wraps you are buying out of the right size. You must have a set message for your target audience which you would like to print on the raps. Make sure that there is enough space for the message you want to convey and at the same time also measure the trailer size weather app will be installed.
You must understand that the wraps you will be using for brand marketing will reflect your brand. Your reputation is at stake while making this kind of another isn't. If the quality of the trainer wrap is not good, then people will have a bad impression of your brand. That is why you must always go for high-quality wraps for such purposes.
So, if you are interested in choosing our trailer wraps, contact us today.