Are you looking for a smart and swift idea for marketing your brand? Regardless of how great your products are, if you do not market it well, you will not be able to reach the heights of success you are aiming at. You should think of something innovative and smart which immediately draws the attention of your target audience and makes your revenues soar higher and higher. One of the right solutions for you would be to go for vehicle wraps. High-quality and durable, the vehicle wraps will be able to display your message for your potential customers effectively and the vehicles will travel from one place to another, taking your brand places and making more and more people aware of your products. We, at Titan Wraps, can help you with the right kinds of car or truck wraps. We have vinyl wraps made of good quality materials which can withstand the wear and tear it will be exposed to on the road. We can design the wraps in an eye-catching manner so that your brand gets the exposure it needs. With our quality products and dedicated service, we are one of the popular companies in areas like Frisco TX, Carrollton TX, DFW, Lewisville TX, and Plano TX.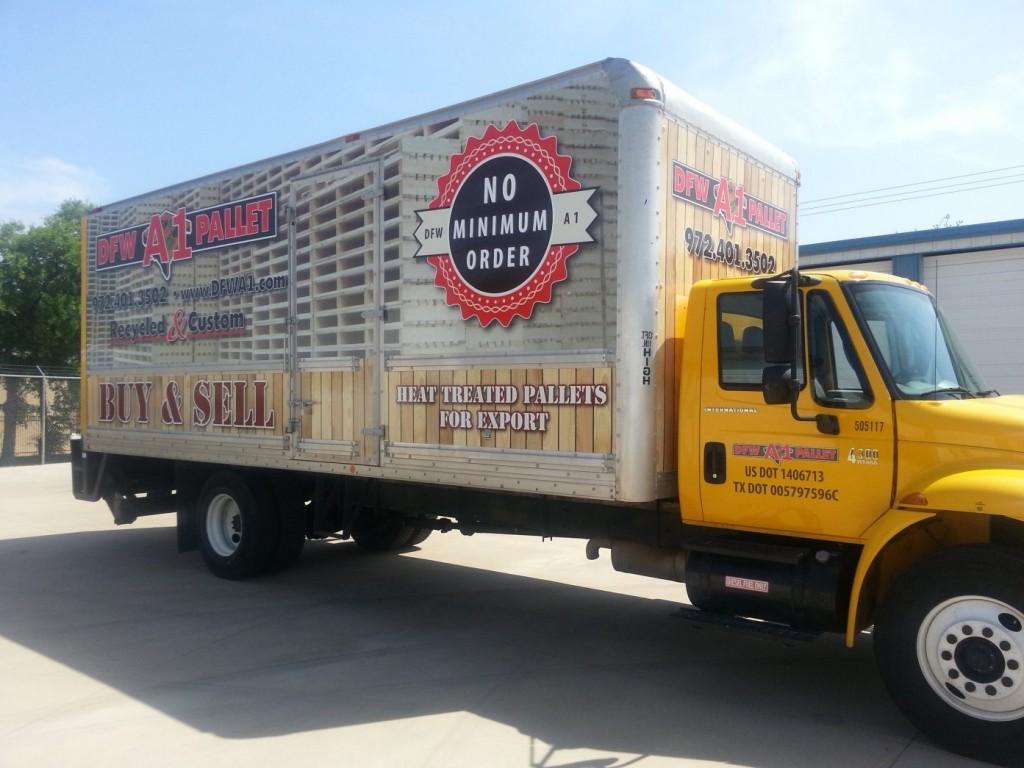 Here, we have enlisted a few major tips on designing the right truck or car wraps for your brand promotions. Take a look.
Focus on Quality
It is wise to opt for vinyl wraps because these are made of strong materials which last for long. You must ensure that these wraps can face the blows of rough weather and the regular wear and tear when these are made to move from one place to another. So, focus on the quality of the vehicle wraps.
Add Your Brand Name & Logo
You are doing this marketing campaign for a certain product launch or discount offer. But make sure that along with the message you want to convey, you also add your brand name and logo on the wrap so that more and more people become aware of your existence as a company. This is how your brand identity will be strengthened.
So, if you are interested in this kind of an advertising idea, then get in touch with us.