Large vehicles such as juggernauts, wagons, rigs, or vans tend to look very similar to one other. You may also consider their outward appearance to be somewhat commonplace and unattractive. To make sure that your vehicle does not look ordinary, we, at Titan Wraps Custom Vehicle Graphics, bring to you a wide of attractive truck wraps to choose from. We offer you a range of such products that are incomparable in the market. Our technicians and our office staff understand their job well and leave no stone unturned to get you what you want and what you need. Depending on the size of your vehicle, the decision is made using a combination of human judgment and computer technology. We are the go-to firm in and around the areas of Carrollton TX, Dallas TX, DFW, Frisco TX, Lewisville TX, and Plano TX.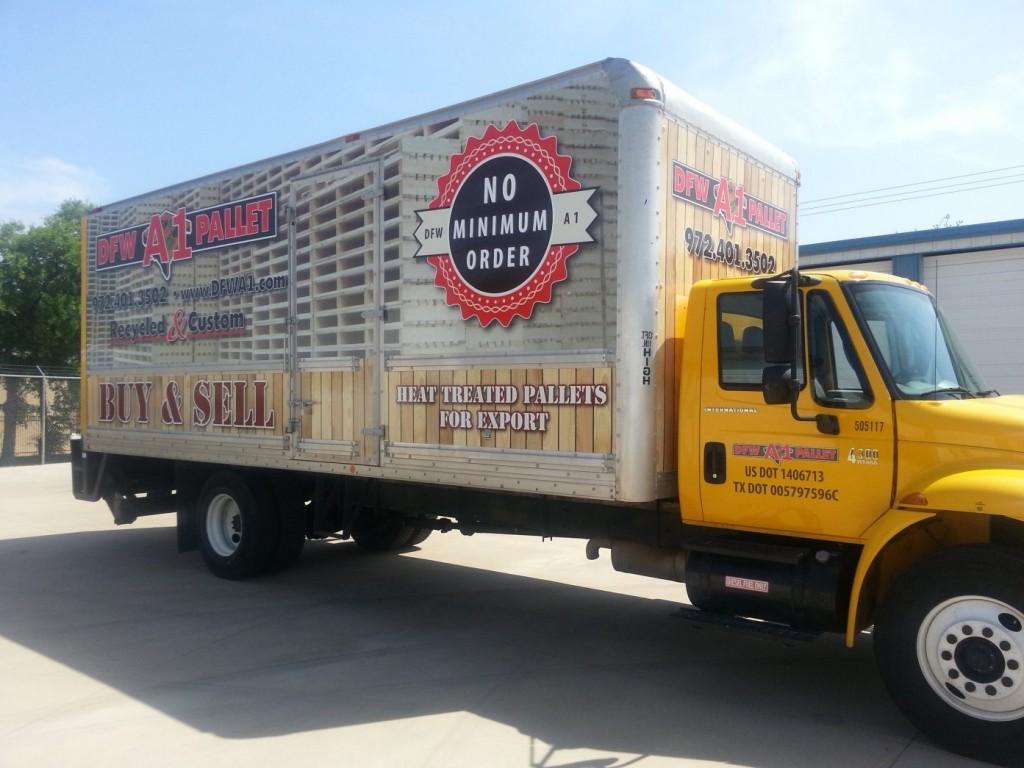 Here, we have made a list of 3 points that you must be sure to remember when buying such a product for your vehicle. Take a look.
Certification of the Firm
Before hiring a firm, ask the owners or the managers to show the certifications that they have obtained with regards to the change of appearance of cars. Companies that do this sort of job need permits and licenses. Be sure to check the availability and the expiry dates of such certificates.
Ask the firm if they have the technical knowledge and the machinery required to customize the designs printed on your vehicle. The availability of such a service is considered to be a mark of excellent quality and customer service.
Since there are not many firms in the market that do this sort of job, the owners might try to jack up prices. To avoid paying more that is the market rate, compare prices of different firms to know what should be the right price charged from you.
So, if you feel you need our expert services, call us at 214-901-6703, immediately.