Are you thinking of innovative ways to increase your brand awareness? Nowadays, people are making use of more and more vehicle graphics to draw the attention of their target customers on the road. What you can do is simply get your message printed on the van wraps and use your business vans to travel across the city or beyond to make more and more people aware of your brand. We, at Titan Wraps, can be the right solution for you. We don't have the most established and reliable companies with more than 11 years in this business. We bring you all kinds of vehicle graphics and wraps, including boats, vans, cars, and even trucks. Starting from design to installation, we can help you with everything. We are known for our knowledgeable, efficient, and dedicated staff along with our customer-oriented approach. So, if you are located in areas like DFW, Dallas, TX, Frisco, TX, Plano, TX, Carrollton, TX, or Lewisville, TX, then you can opt for us.
Here, we have put together a few things to look out for in your van wraps. Take a look.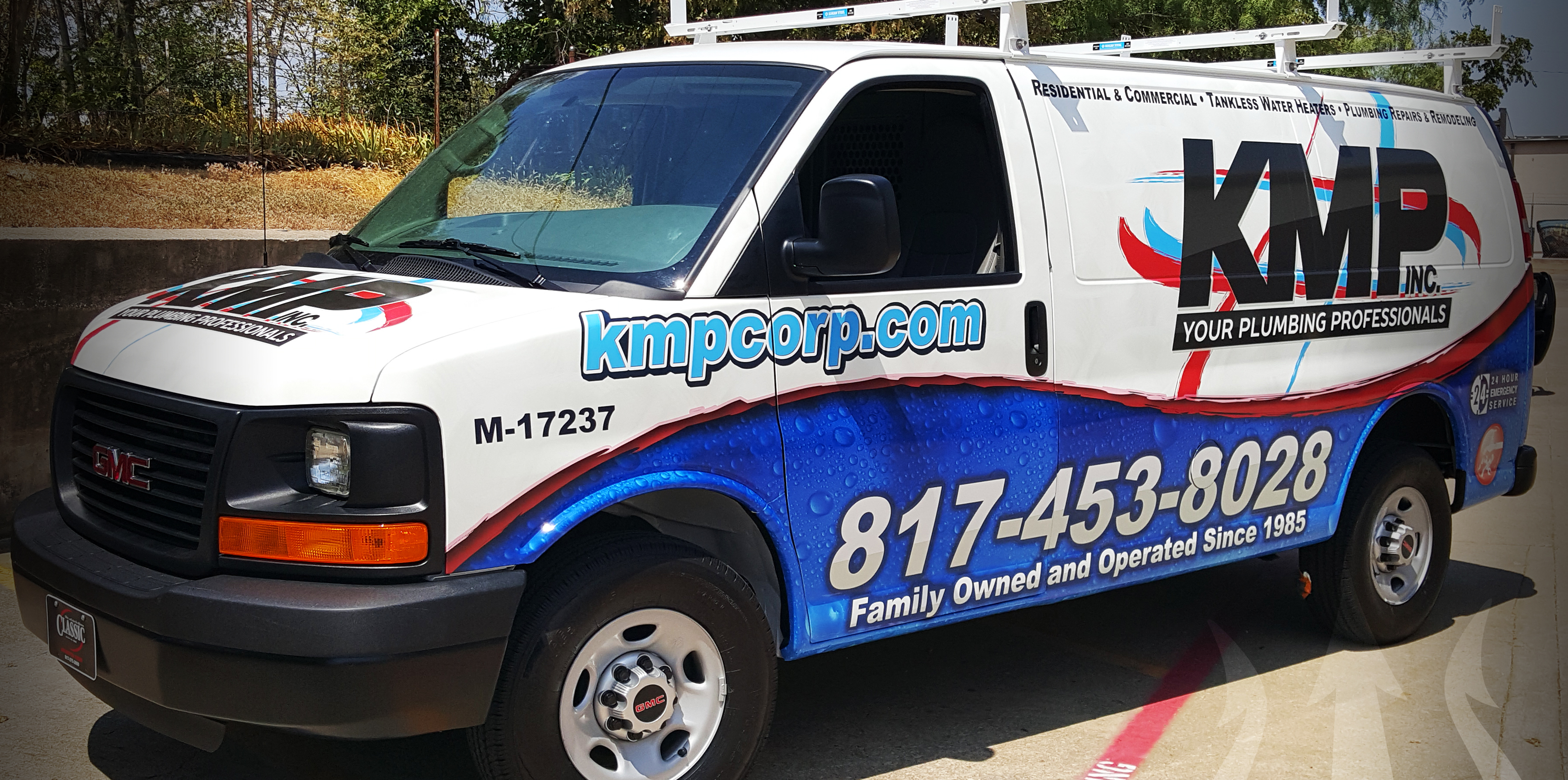 One of the most important things that we need to look out for will be the right size of these van wraps. Make sure that these are suitable for your business van. If there is a size misfit, there will be the unnecessary hassle of getting an exchange at the last minute. Hence, you should check it in advance before placing your order.
You must also make sure that the raps you are buying for your van are of good quality. Remember that you will be representing your brand and inferior quality wraps will make your brands look inferior. Moreover, if you have a sturdy van wrap, it will last for a long time.
So, if you are interested in choosing us, contact us today.