Do you have a car for your business? A business fleet is extremely important for important deals. But it is also essential for your brand marketing. Nowadays, there are various ways in which you can promote your business in an innovative manner. One such idea would be to use car graphics. You can simply use graphics on your business fleet and advertise your products and services so that more and more people on the go can learn about your brand and increase your sales. We, at Titan Wraps, can be the right solution for you. We are one of the most established and reliable companies which have been in this business for over 11 years now. We can provide you with all kinds of vehicle graphics, including car, truck, boat, van graphics along with decals and other such wraps. We are known for our great durability and impeccable designs. So, if you belong to areas such as DFW, Dallas, TX, Lewisville, TX, Frisco, TX, Plano, TX, or Carrollton, TX, then you can opt for us.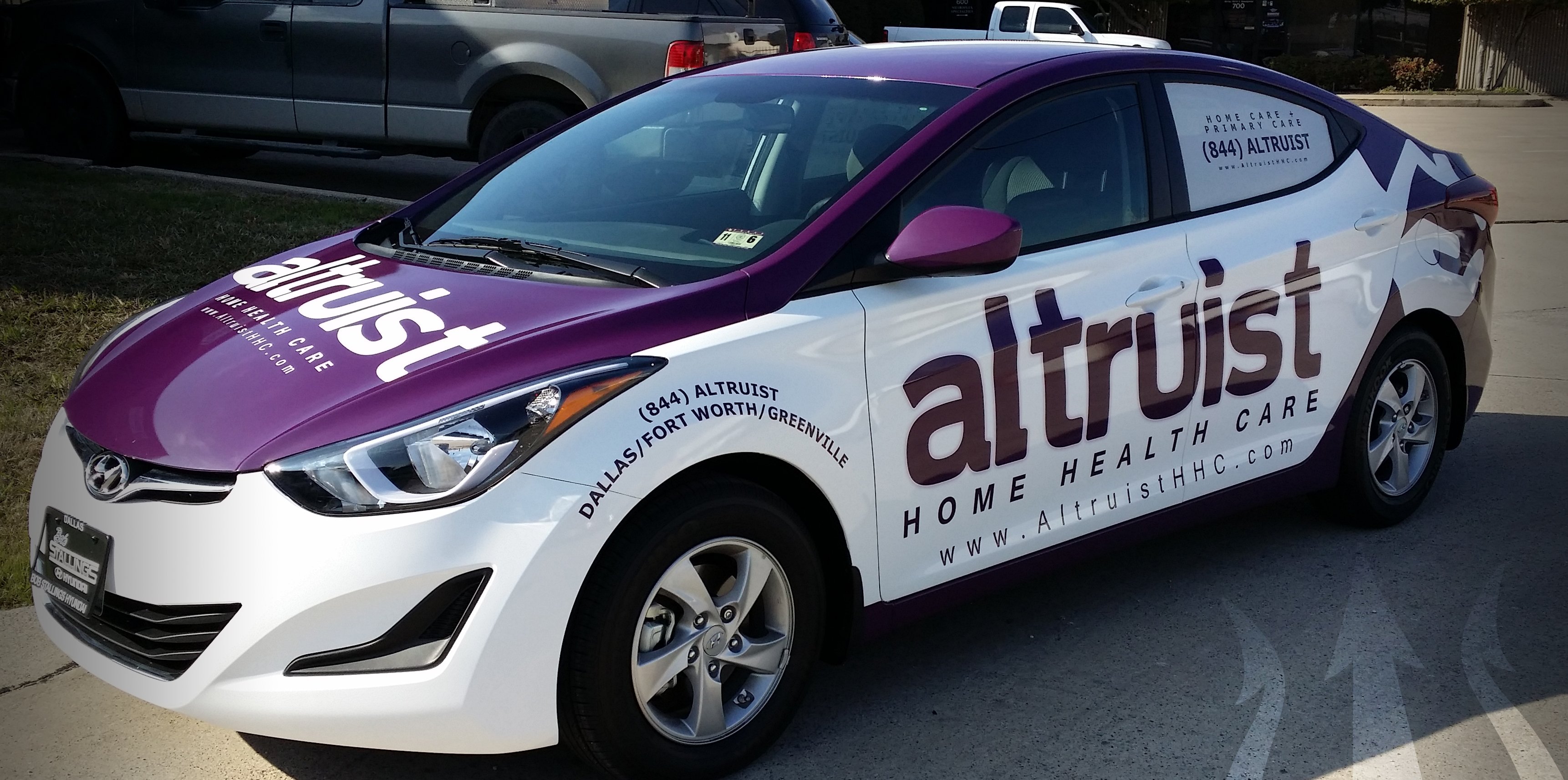 Here, we have put together a few factors to keep in mind while choosing the right car graphics. Take a look.
One of the first and foremost things that you need to keep in mind is the quality of the car graphics. You have to make sure that the quality of these graphics is top-notch. If the quality is good, then it means it will last for a long time and will be able to bear the regular wear and tear these graphics will be exposed to on the road.
Another thing that you have to keep in mind will be the design of the graphics. You must remember that if the graphics are not attractive enough, they will not grab the attention of your target audience and the entire marketing idea will fail. That is why it is important to choose car graphics that are well designed with the right message and font styles as well as color schemes and images.
So, if you are interested in choosing our car graphics, contact us today.