Are you wondering why your business is not reaching the newer heights of success despite doing everything right? You might have the right product and services. But you might not be marketing them quite effectively. If you want to stand out from the rest, then you will have to think of unique brand awareness programs. You should try and use vehicle wraps to attract the attention of your target audience while they are on the move on the road. We, at Titan Wraps, can be the right choice for you. We are an established and reliable company which has been in this field Since a long time. We can provide you with various kinds of vehicle wraps and graphics along with their installation and maintenance. Right from car wraps, truck wraps, van fleet wraps, to window wraps, storefront wraps, wall mural wraps, and much more, we can help you with everything that you might need to promote your business further. We are known for our quality products and dedication towards our clients. So, if you belong to areas such as Dallas, TX, DFW, Frisco, TX, Carrollton, TX, Plano, TX, or Lewisville, TX, Then you can choose us without any delay.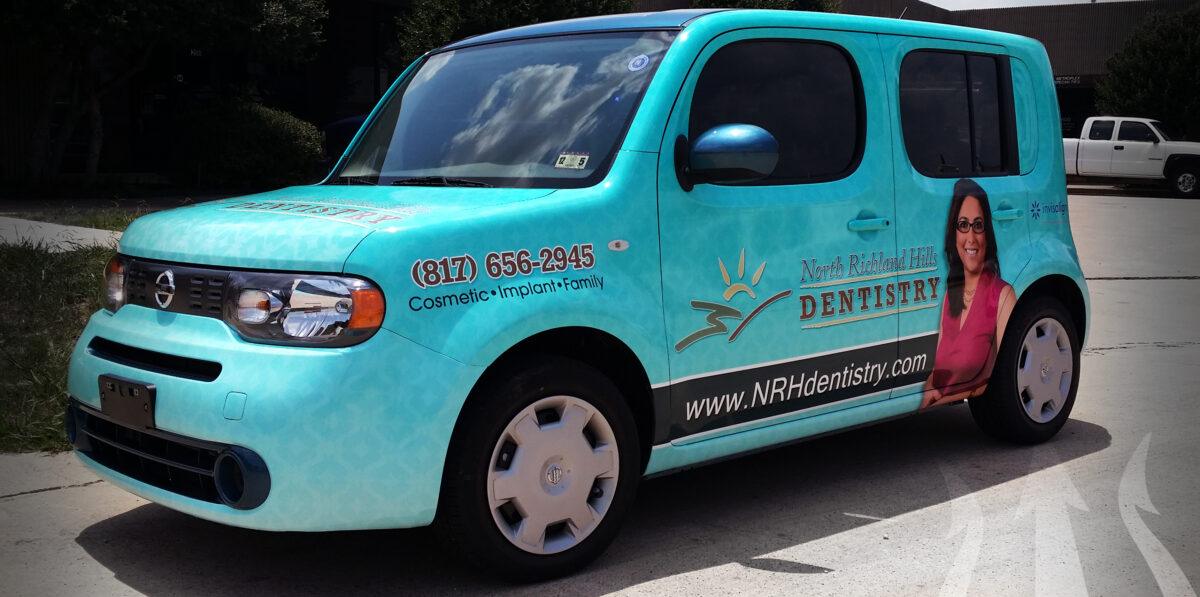 Here, we have put together a few factors but you must check about your car wraps before buying. Take a look.
You must understand that the reputation of your company as a brand is related to the materials of the wraps that are being used to promote your business. That is why you have to make sure that you choose vehicle wraps of top-notch quality. Moreover, in order to get durable wraps that can endure wear and tear on the road, you have to focus on quality.
Your business must have a set budget for the marketing initiatives. You need to ensure that the vehicle wraps are within your budget. You should try to take quotes from the company in advance and check it with your budget once. If required, you may also compare these rates with others and then choose the one that seems most reasonable to you.
So, if you want to pick our vehicle wraps for your brand promotions, you can contact us now.