Do you want to promote your brand in unique manner? These days, there is cutthroat competition and if you have to stay ahead of the others, you have to do something creative and innovative. But at the same time, you have to also consider your budget because there are other things in your business which needs your attention. That is why what you need to do is use fleet graphics to promote your products and services. This is a sure shot yet quite reasonable way in which you can establish your brand. We, at Titan Wraps, can be the right choice for you. We are an established and reliable company which has been in this field for more than 11 years. We can provide you with a wide variety of products, right from car, truck, and trailer wraps and graphics to even box wraps, wall morals, and so on. We are known for durability, great designs, and highly efficient services. So, if you are from Dallas, DFW, Plano, or Frisco, then you can opt for us.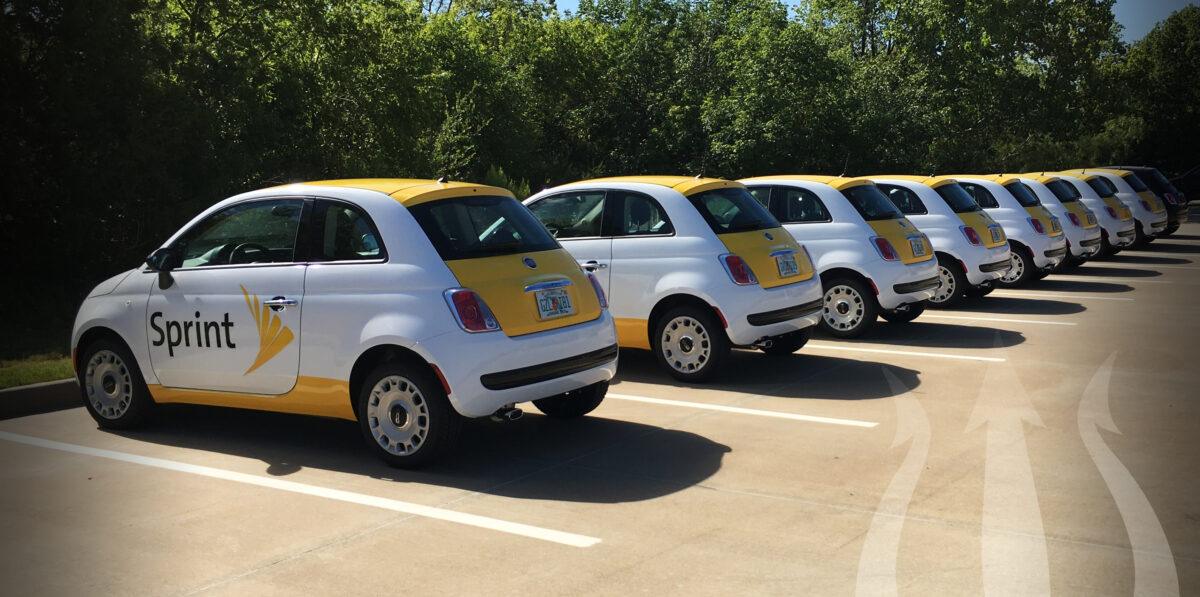 Here, we have put together a few questions to ask a company offering new fleet graphics. Take a look. 
Can you help with installation?
Installing the graphics is also an important part of the whole marketing idea. If you cannot install the product properly, then the overall impact will be affected. If you have to look for a separate company just to install this, it will be an added hassle. That is why it is better if you ask the company if they can provide installation themselves.
Do you offer free quotes?
Next, you must make sure that the company can provide you with a few free quotes so that you can understand if it is affordable for you or not. If required, you should compare these quotes with others and then choose the one that seems most reasonable for you.
So, after getting these answers, if you are thinking of choosing us, contact us today.