In this cutthroat world of competition, no one is leaving any stone unturned to share their company's information or advertise a new product in the market. Titan wraps custom vehicle is here to help you with your marketing strategies with specialty wraps, trailer wraps, car wraps, and other graphic designing ideas. Over the past few decades of being in this business, we have gained the trust of our customers by delivering durable, affordable vehicle wraps which attract the attention of your potential customers by enhancing your message. We even do storefront windows, banners, wall and floor graphics, murals which are equally impressive and will help you grab the attention of your target market.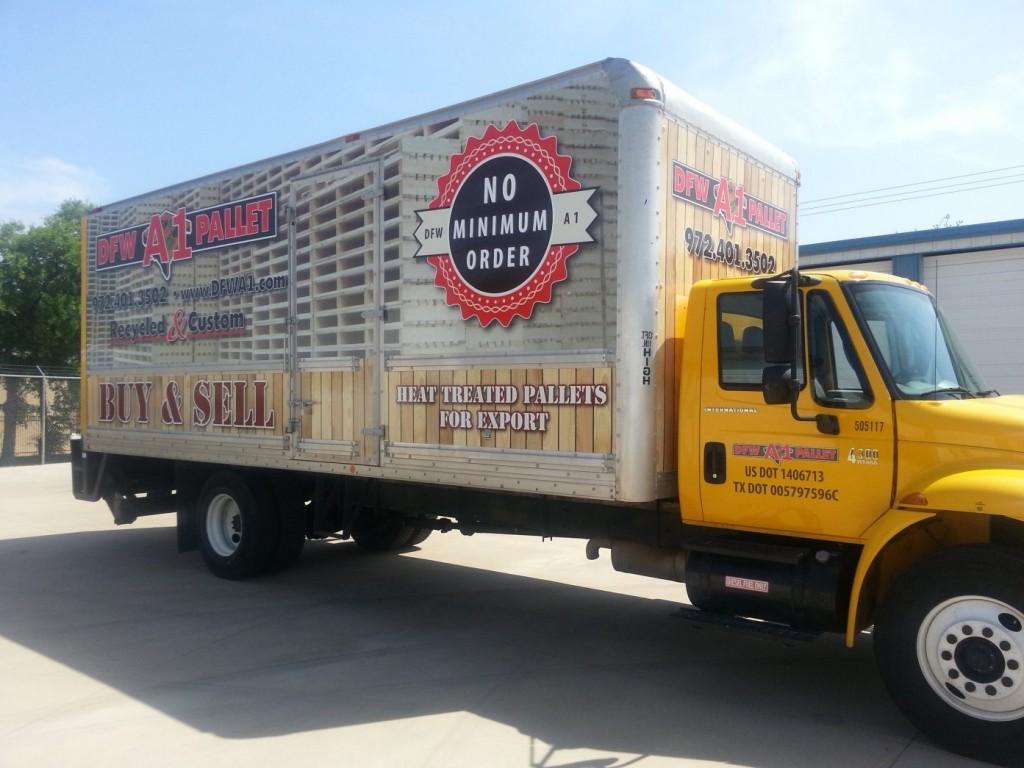 Below we have mentioned the 3 types of vehicle wraps available with us. Take a look.
Our full wraps give you the maximum coverage intended for maximum impact. Our technicians take special care to cover all the exterior areas of your vehicle including parts like bumpers, mirrors, windows and handles. And while doing so they try to maintain the integrity of the vehicle and its original design as much as possible.
When you don't need to cover the entire vehicle you can go for partial wraps. This option is more convenient for your needs and your budget. From logo-only application to most- but- not- all, our technicians are adept at handling all kinds of requirements.
This is more of a traditional option but it still has the same impact when it comes to advertising. If you're looking for a quick and easy way to share your company information with the public you can go for vinyl lettering on a trailer or truck or any moving vehicle. This is also yet another economical approach.
So, if you are looking for trailer wrap options in the regions of Frisco, TX, Dallas, TX, DFW, Plano, TX, Carrollton, TX, and Lewisville, TX, you can get in touch with us.