One of the best and easiest ways to advertise your business via your commercial vehicle is by the use of truck graphics. They are cheap and easy to install. We, at Titan Wraps Custom Vehicle Graphics, bring to you different types of printing works for your automobile. Our service is impeccable and fast. These sincere qualities have allowed our customers to rely on us for their printing needs. We understand how costly getting graphics on your vehicle can be and we have, thus, kept our prices within an affordable range. We are consistent with our deliveries and are constantly making efforts to reinvent our style. We use the very latest in technology to make our designs. Our customers are residents of DFW, Frisco TX, Lewisville TX, Carrollton TX, Dallas TX, and Plano TX.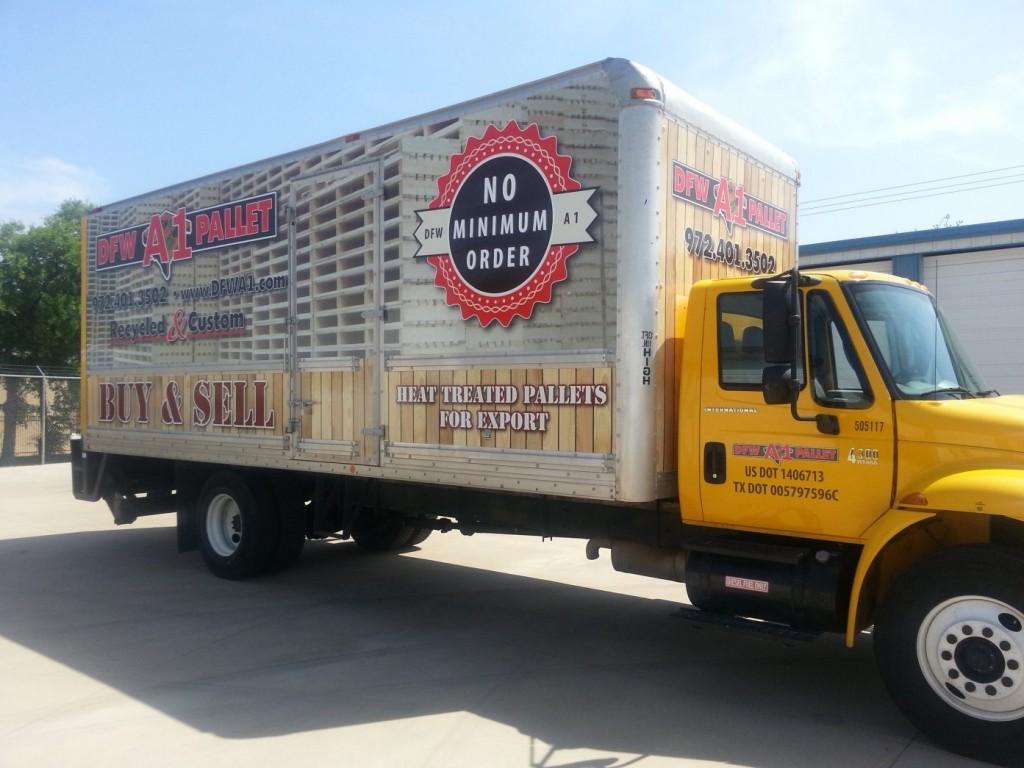 Here, we have put together 3 methods used to print such a variety of designs on vehicles. Take a look.
This material is used for bold fonts and colors. They can be customized to fit different designs and styles. The printing is done on the material and it is then fixed on to the body of the vehicle. The printing can be opaque or perforated, depending on the preference of the customer.
One of the very latest in technology in this field is the use of magnetic sheets for printing. The designs and writings are embossed using digital machines. Nowadays companies are trying to make this form of printing on vehicles more affordable to the masses. It is cheaper than paint and is, thus, becoming popular quite fast.
This is useful especially for printing information like address and phone number on the body or on the doors of trucks. The styles used are extremely eye-catching and attractive. This method can be used to make impressions directly on the vehicles as well as on vehicle wraps.
So, without further delay, give us a call at 214-901-6703, further our expert services.