If you operate a company to transport items and hardware from one location to another, truck graphics can be an excellent tool to attract people. It's hard to believe that so many business owners have given up on adding truck graphics and decals to their vehicles. All things should not be neglected because these trucks are traveling all over the country, providing you with the opportunity to promote your business. Titan Wraps considers a moving board to be a moving advertising device that can leave a lasting impression on your customers' personalities. Organization vehicles, from administration vans to work trucks, conveyance vehicles to transports, are always in a hurry. Vehicle wraps allow your company's logo, contact information, and marketing message to be seen by a constantly changing public.
Let us see the benefits of truck graphics: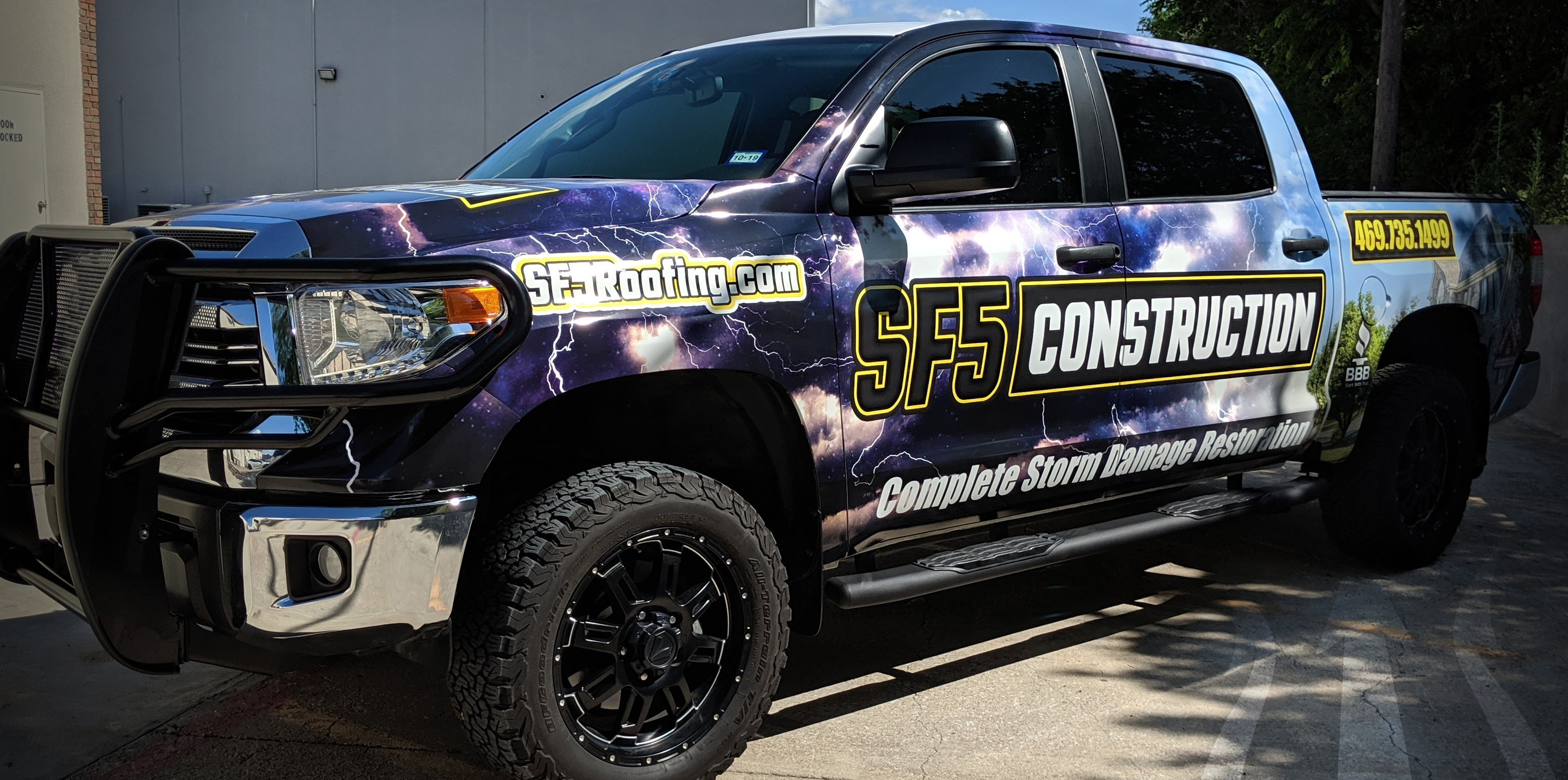 Attracting new customers from all over the world
Regardless of what track your transporters are on, any moment these vehicles are out and about, you have the opportunity to attract new clients and clients. Truck graphics may highlight what your company is all about and what it delivers to the table. Regardless of whether someone uses your services right away, if they see your logo and some text, they are much more likely to remember your name afterward.
Increasing Brand Recognition
Adding vehicle branding and decals is all about increasing brand awareness. This is one of the most important aspects of any marketing campaign, and all you have to do is add a photo to the materials your firm already has. Any entrepreneur will find it to be a win-win situation. Don't let these once-in-a-lifetime opportunities to promote your company pass you by; start thinking about bespoke truck lettering today.
Our services are available around Lewisville, Carrollton, TX, Frisco, TX, Plano, TX, DFW, and Dallas, TX areas. So, hurry, pick up your phone, and give us a call at 214-901-6703.