Even when you are parked and not driving your vehicle, van wraps advertising continues to promote the company or product. Van wraps are a fantastic advertising tool. In the past, companies painted their names on trains as a form of modern advertising, which is represented by these van wraps. Large printed vinyl sheets used in van wraps can last up to seven years with proper care. Due to its numerous advantages, this type of advertising may prove to be extremely successful.
Let us look at the advantages of using van wraps:
GRAB ATTENTION
You can be sure to catch the attention of all vehicles on the road and passersby by designing an eye-catching and striking wrap for your van. When you see a car covered in attractive and striking colors, imagine being stuck in traffic. You will undoubtedly notice the vehicle and, as a result, the message displayed on it.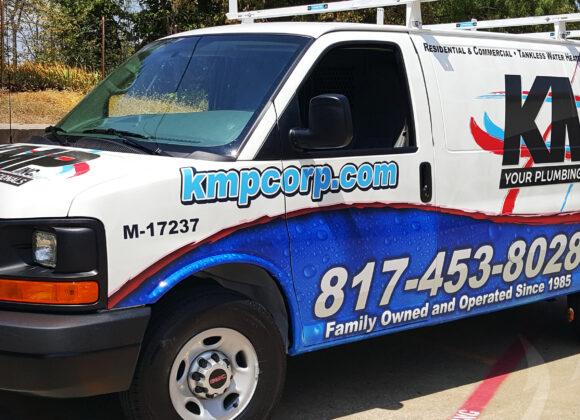 GOOD FOR THE CAR
Vehicle wraps also offer a one-of-a-kind protection feature for your vehicle by preventing dents and scratches. A vinyl vehicle wrap is a form of protection that maintains your vehicle's optimal condition. A vinyl vehicle wrap is simple to remove, revealing a scratch- and dent-free exterior from underneath.
COST EFFICIENT
If you choose to advertise with vehicle wraps, you also gain access to a marketing strategy that is comparatively inexpensive. Any other kind of advertising that reaches as many people as this one does will cost you a lot of money. Even though vehicle vinyl wrapping is more expensive at first, it lasts longer and has the same benefit of reaching a larger audience.
Titan Wraps incorporates beauty and quality into each stunning vehicle wrap we produce. We are known for providing vehicle wraps that are long-lasting, affordable, and feature eye-catching graphics that enhance your marketing message. Titan Wraps catches the attention of your target audience in wide areas like Dallas, TX, DFW, Plano, TX, Carrollton, TX, Frisco, TX, Lewisville, and TX areas.