When a vehicle is out on the road, it has to face many obstacles. While regular servicing and polishing of the automobile are important, there is one more way to physically protect it. We, at Titan Wraps Custom Vehicle Graphics, bring to you a range of van wraps that you can choose from for the safeguard of the exteriors of your vehicle. Our products are designed to fit cars of any shape and size. Whatever be the model of your car, we have a protective covering for it. Our range includes covers with prints as per the requirements of our customers and their business. Our ability to customize our products has made us one of the most relied upon firms in Dallas TX, DFW, Plano TX, Frisco TX, Carrollton TX, and Lewisville TX.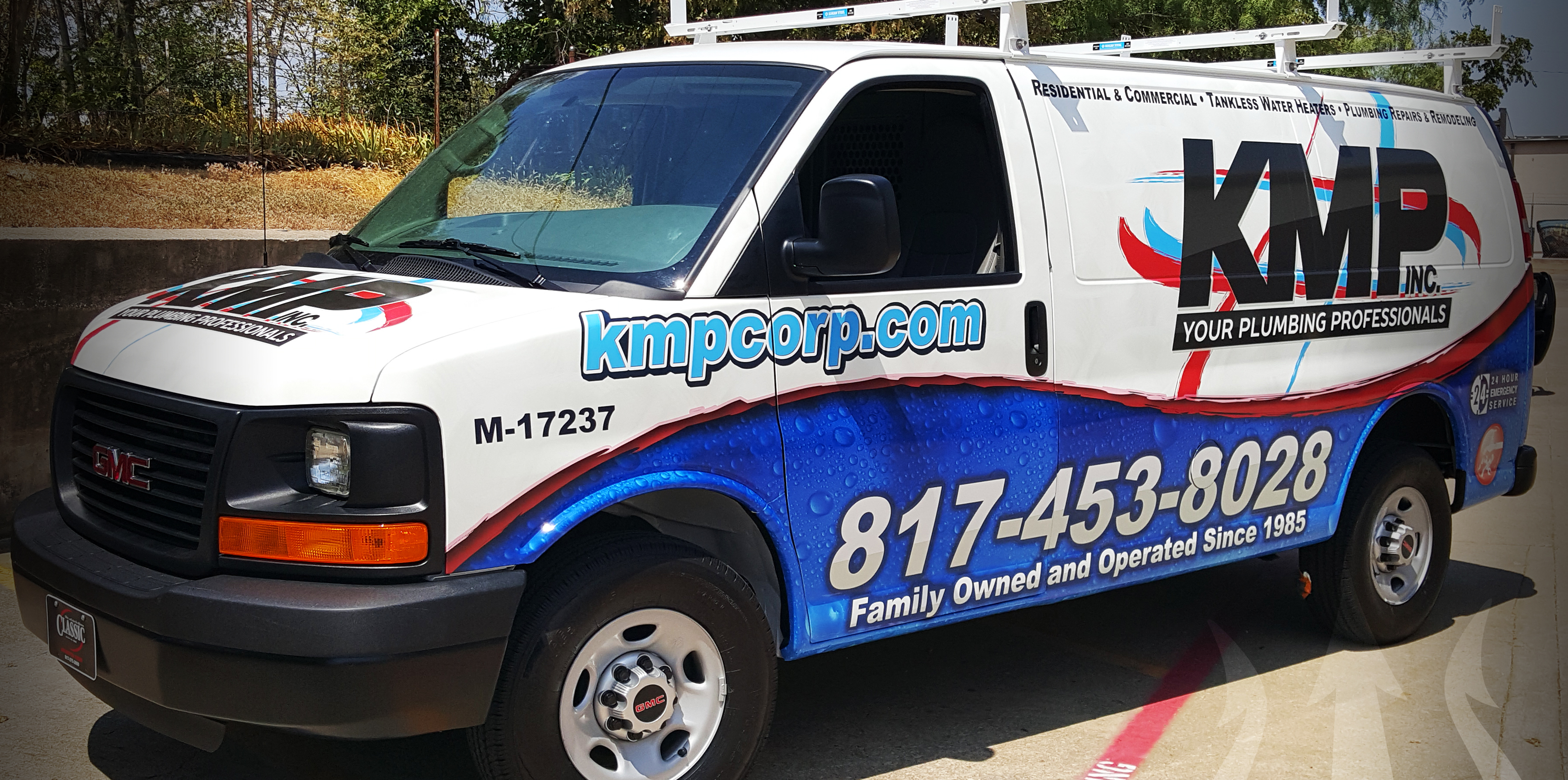 Here, we have made a list of 3 popular materials that vehicle covers are made of which seek to benefit the user. Take a look.
Perhaps one of the most commonly available materials that are used to make covers for cars is plastic. It is an inexpensive material that is durable and hard to destroy. It is highly resistant to scratches and this has made it a useful choice for commercial vehicles.
If sophistication is the aim then vinyl is the material to rely on. The shine of the material is subtle yet powerful which makes it fit for vehicles that deliver items like flowers and confectionery items. Thus, for such businesses, this material is in high demand.
If there is one type of material that is not only water-proof but is also resistant to heat and dust then it is oil paper. Thus, it is the go-to choice for vehicles that travel a long distance and are out on the roads for long hours.
So, if you want to change the look of your car and protect it at the same time using the materials mentioned above then give us a call at 214-901-6703 without any further delay.