Vehicle wraps, which are essentially moving billboards, are an excellent form of outdoor advertising. It is not only the most cost-effective kind of advertising, but it also focuses on demonstrating that it is more effective in terms of brand awareness than traditional fixed billboards. Vehicle wraps are a simple and effective way to promote your business. You can customize a cover with photos, writing, and other information before applying it to the vehicle. It's a fascinating cycle because the vehicle wrap must not only look amazing when it's finished, but it must also maintain its appearance through changes in the climate and temperature.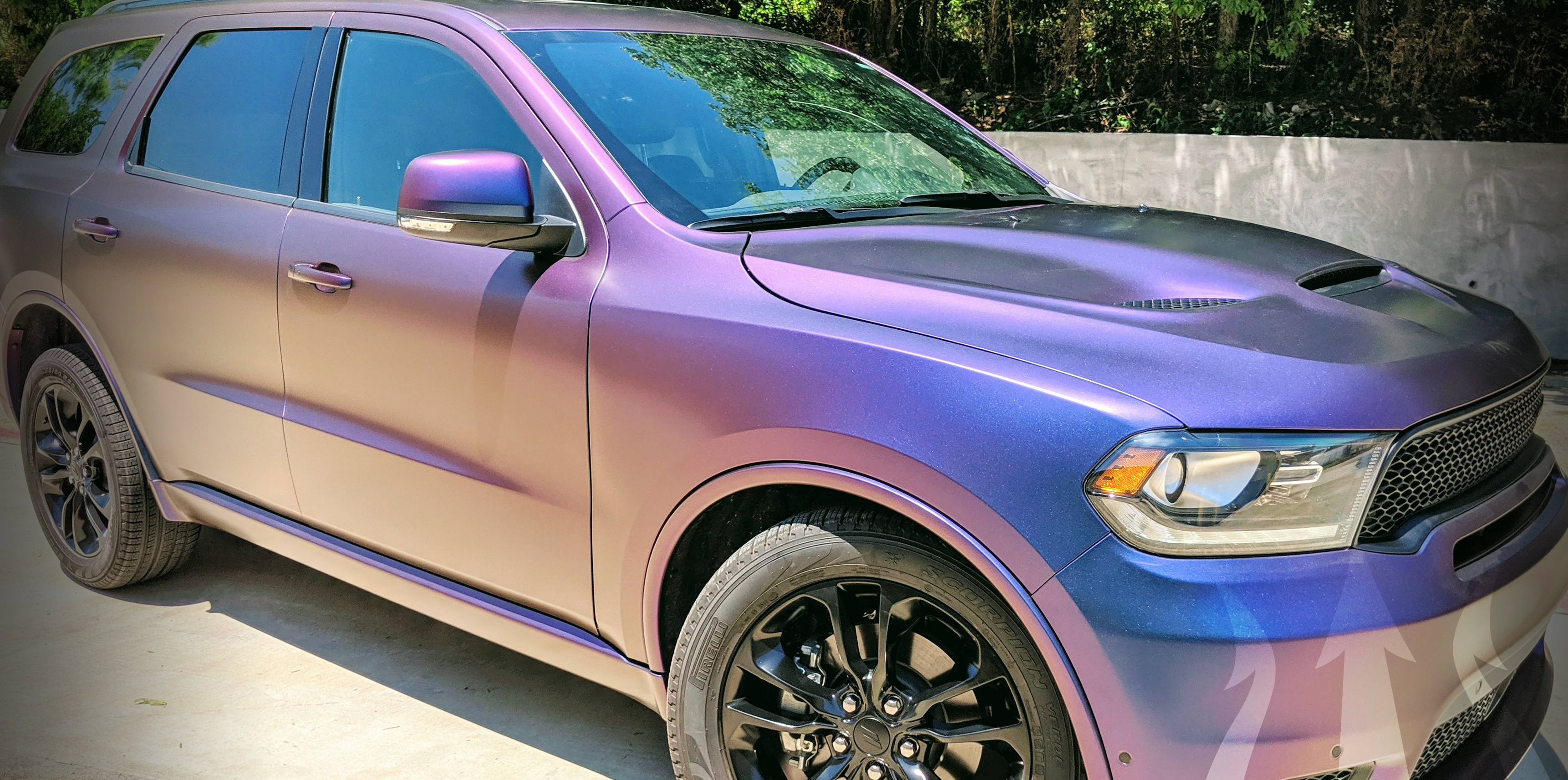 Extremely Cost-Effective advertising
Vehicle wraps are reasonably inexpensive and just require a one-time payment; unlike other media types, there are no ongoing costs. If you own a small business and don't have a large marketing budget, a wrap on your vehicle can help you grow your brand.
Arrive at a Large Number of Potential Customers
However, with a car wrap, you won't have to worry about that because your wrap is consistent, and everyone will see your marketing if you drive past them or park near them. You may be sure that every time you drive your wrapped vehicle, you'll be approaching prospective new clients.
Provides on-going advertising
Vehicle graphics may work best when the vehicle is in motion, but they also make an impact when it is still. They work all day, every day, just like any other outside sign to attract more attention to your business.
The experts at Titan Wraps can make a picture that changes over a plain conveyance van into a visual show of data, shading, and shape, from a cityscape to zebra stripes, the conceivable outcomes are limitless. From Dallas TX, DFW, Carrollton, TX, Plano, TX, Frisco, TX, and Lewisville, TX areas, we provide all kinds of services from printing to installing to designing. For more information, contact us at 214-901-6703.