Everybody wants their business to reach greater heights of success. No matter how great your products or services are, you need to constantly upgrade and improve yourself because of the increasing competition around you. Even your brand promotion ideas need to be revised and reinvented from time to time. A unique yet smart idea would be to use your business fleet for spreading brand awareness. Just advertise yourself on vehicle wraps and put it on your business fleet. You have to widen your reach for the target audience to increase sales. And if more and more people know about your brand and its offering from the truck or car wraps, they will take interest and sales might improve. We, at Titan Wraps, can be the right choice for all kinds of corporate fleet wraps. We have a variety of wraps for you, starting with a vinyl car wrap, truck wrap, van wrap, boat wrap, vehicle graphics, wall murals, box truck wraps, emergency vehicle wraps, and so on. So, if you are based in areas such as DFW, Dallas, TX, Carrollton, TX, Plano, TX, Lewisville, TX, Frisco, TX, then you can choose us.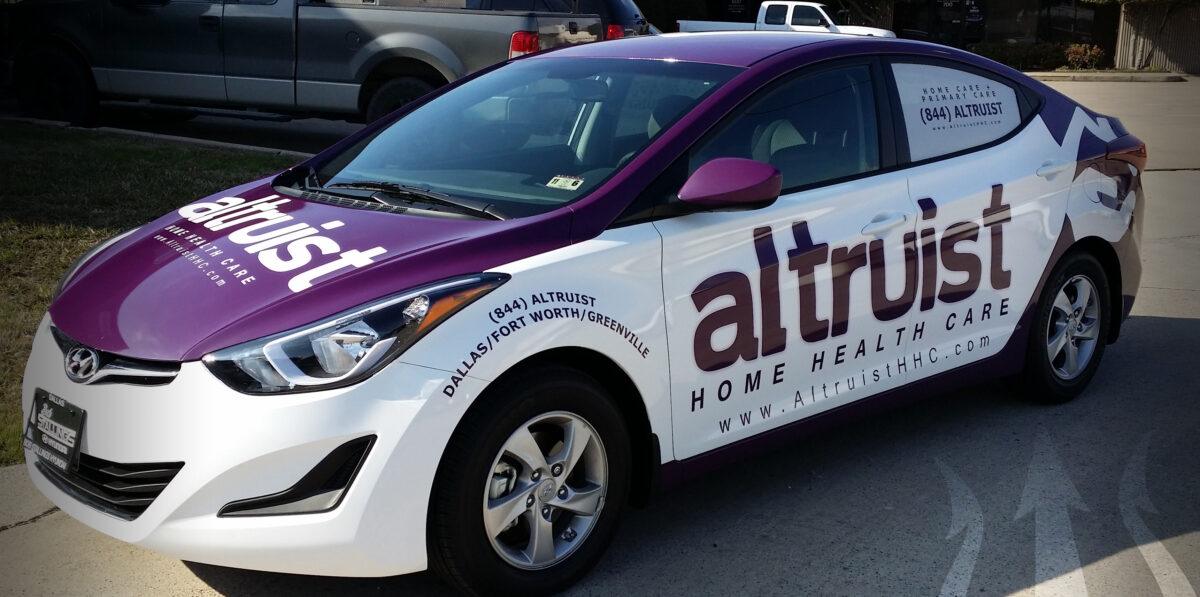 Here, we have put together a few questions to ask before buying a vinyl car wrap or truck wrap. Take a look.
You need to ensure that these wraps are of good quality so that they can withstand wear and tear. Vehicles are on the road and they will expose to a lot of dirt and dust and of course bad weather. It should be able to endure everything without giving away.
Can you offer free quotes?
Getting estimates for the wraps will help you understand if it is feasible for your budget or not. You must take these quotes in advance and then compare it with others to choose a reasonable option. So, ask if they offer free quotes or not.
And if you are thinking of buying our wraps after getting these answers, you can contact us today.