Do you want to promote your business? Do you run a retail store or a restaurant? Then, you must have windows in your commercial space as well. Why don't you make use of the windows to further promote your brand? This might sound weird but you can totally make use of window graphics to advertise your brand or some kind of an offer that you are starting. For instance, you could let people know about a sale or a discount offer or a new item that you're introducing in your restaurant or retail store. We, at Titan Wraps, can help you with such signage solutions. We are one of the most established and reliable companies with more than 11 years in this field. We can provide you with a wide variety of signage options, starting from vehicle graphics to window graphics and murals, and so on. We are known for our wide variety of products along with our highly efficient and dedicated services. So, if you are located in areas like Dallas, Plano, DFW, or Frisco, then you can rely on us.
 Here, we have put together a few things to check about the window graphics before buying. Take a look.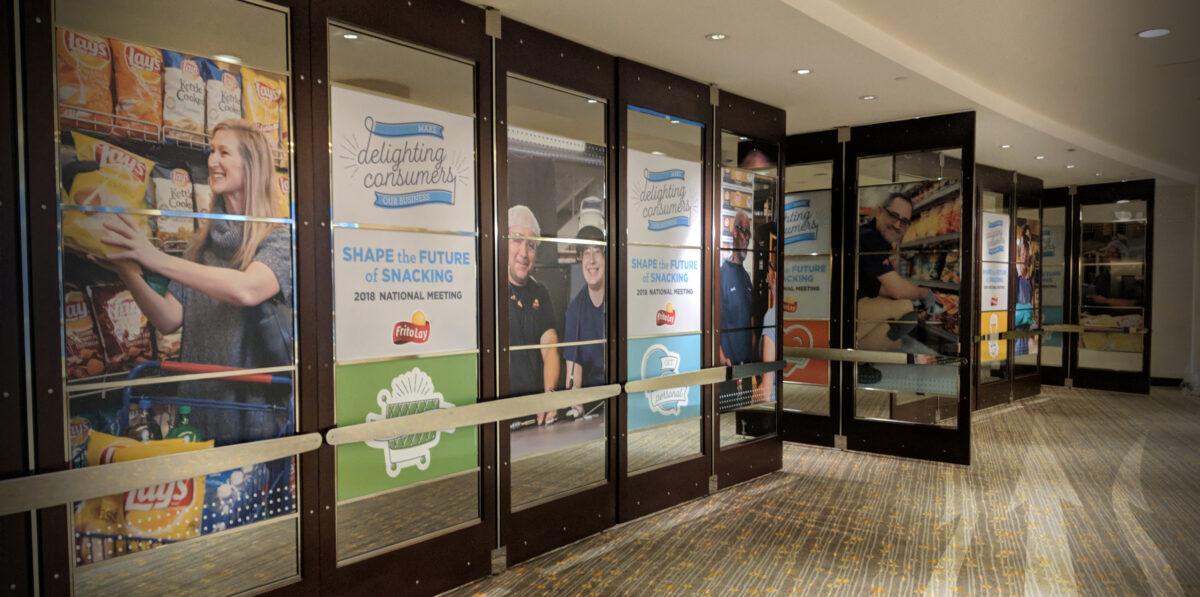 You must pay attention to the size of the window graphics before buying. You have to place your order according to the size of the windows. If there is a glitch in the size, last-minute exchanges can be troublesome. That is why you should always measure the space before placing an order.
The next thing that you have to keep in mind is the durability of the product. You have to make sure that the graphics are made of good quality materials which will help them to endure the blows of regular wear and tear. This will make it last longer, thereby saving on your repair and replacement costs.
So, if you are thinking of choosing us, contact us today.